Paving Company in West Palm Beach, FL
West Palm Beach Driveway Paving Experts
Are you ready to embark on a driveway journey that you'll remember fondly for a long time to come? Are you ready to start a great business relationship where the possibilities are endless? Then you've come to the right place, my friend! Introducing
Premier West Palm Beach Paver Co., a hardscape and paving company unlike any other that you'll find in this area! We provide professional paver repair and installation services for residential and commercial properties all over this city, and we've got something great prepared for you too! 

We've got a lot of experience in the paver installation and repair business here in West Palm Beach. You could certainly say that this isn't our first rodeo. Our licensed paver contractors have installed many beautiful driveways like the one we know you've been wanting. So why go with any other paver company other than the best out there? An amateur company, like our competitors, are just going to waste your time with back and forth about everything except what you want installed on your driveway! Who has the time or money to waste on this? Not you! That's why you're going to choose an experienced and knowledgeable paver contracting team (like Premier West Palm Beach Paver Co.) who work with the best quality materials in order to give you a final product you'll be pleased about. All you'll have to do is sit back and let our experts in driveway paver installation sweat all the small stuff.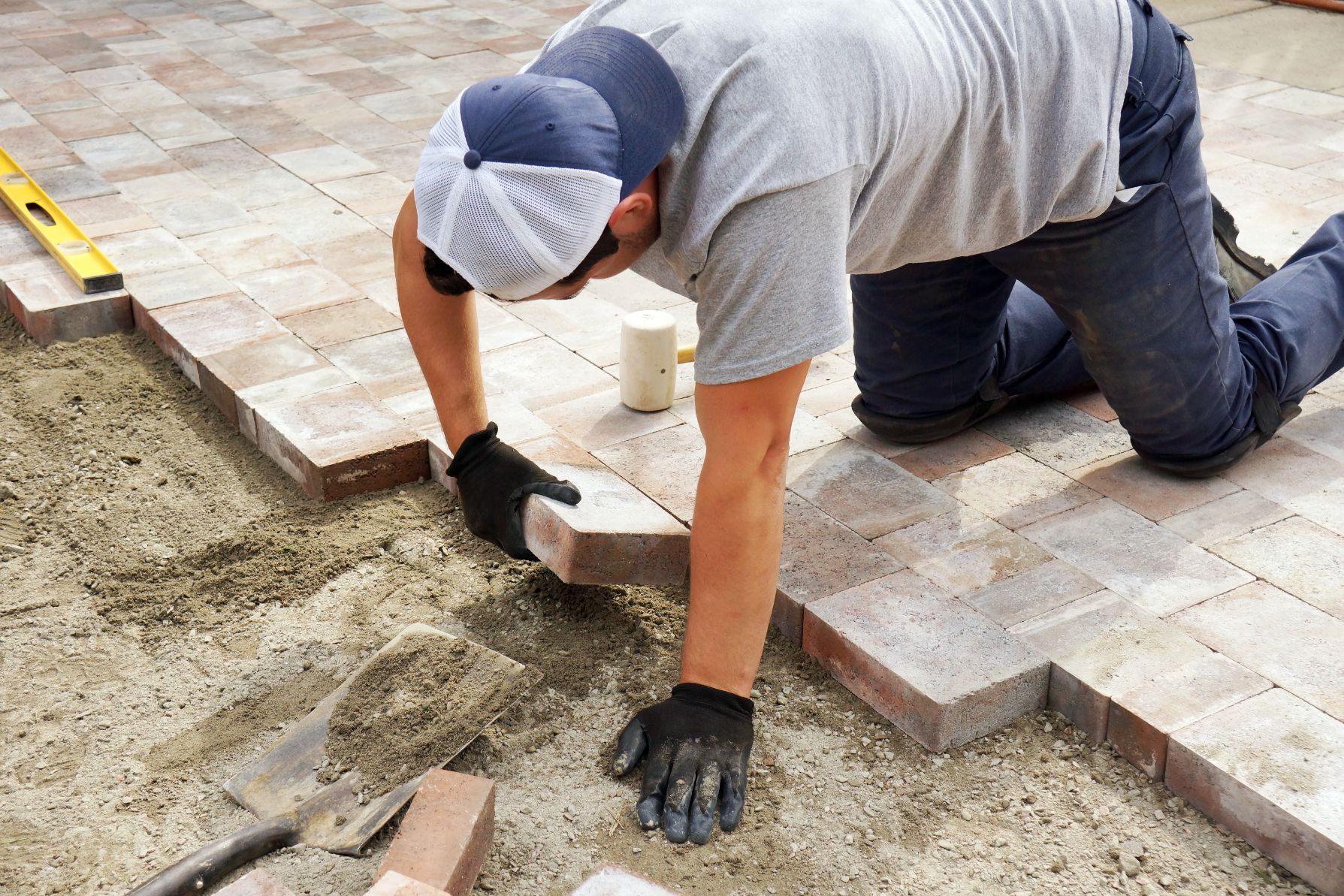 Driveway Paver Company in West Palm Beach, Florida
Searching up paving company near me makes so many results pop up on your home computer screen. Which one are you going to go with? You can't just tell from a glance which paving company will work their hardest to meet your needs, which one won't sacrifice quality for time or making extra cash. Well, I suppose you can tell from this website… that we're the best hardscape and paving company in West Palm Beach by a big margin! We'll tell you why too! Our professional, licensed contractors at Premier West Palm Beach Paver Co. know exactly what to do when t comes to installing a beautiful new driveway for your home or business. You'll be truly shocked at the quality of work that we provide at a cost that fits your budget. One big perk to our services is the amount of variety that we provide concerning materials. Choose from many top-quality materials including travertine, brick, cobblestone, concrete, old Chicago pavers, and more. The only tough decision you'll have to make is which material you'll want to go with your expert driveway installation! When you put your new driveway in our hands, we'll make it into a beautiful, awe-inspiring masterpiece and hand it right back to you.
West Palm Beach Best Paver Contractors
Upkeep and maintenance are important parts of owning a driveway. Even though you always know that you can call us for a professional driveway repair any time, it's still a hassle if you have to get your driveway repaired more often than necessary (it's a hassle to your wallet too.) Prolong the life of your driveway by following the simple yet effective tips our top paver contractors will give you for keeping your driveway sweet here in West Palm Beach.
Professional Paver Installation in West Palm Beach, FL
So now you've finally agreed to go through with our expert paver installation service – that's great! We'll now get you started off with a free quote. In order to get your free quote, you'll first have to request one, then take careful measurements of the job site and send them in. Once we have those we'll come down and retake those measurements just to make sure everything is as it should be. Then you and our professional paving team will discuss your material of choice. You can choose from a variety of materials including cobblestone, old Chicago pavers, granite and more. Based on this, we'll be able to give you an estimate on the cost of the job, whether it's installing pavers for your patio, pool, outdoor space, walkway, driveway or outdoor kitchen. It's very important for our licensed paver professionals to only order just the right amount of material required for a job on your property. That way, there will be no excess material and therefore no extra charges on your budget. Yay!
There are many materials for you to choose from; interlocking pavers and old Chicago pavers just to name a few. Why we are different from our competitors is the simple fact that our contractors have been serving the people of West Palm Beach for years, and therefore know how to handle any material you choose from in such a more professional way. Our team can also manipulate those pretty pavers into any style you choose. So many possibilities for expressing one's personal design sense and individuality! It's hard sometimes, the challenges you must overcome in order to be the best. But it's the few that make the choice to stick with it who become one of West Palm Beach's number one paver companies.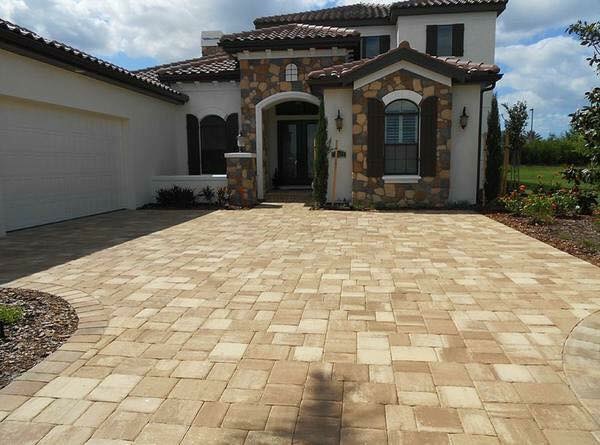 Professional Paver Installation in West Palm Beach, FL
Premier West Palm Beach Paver Co. in West Palm Beach, Florida is a paver installation company that knows everything there is to know about pavers. Cobblestone, interlocking pavers, travertine, brick, old Chicago pavers, even concrete and asphalt; our paving contractors know all about it! No other paving company near me result can give you as good of a job as we can, it is impossible. We are the best and no other paving company can compete with us. We care about giving you excellent customer service and a paving job that you will be very happy with!

Paver Installation Services in West Palm Beach, FL
When it comes to your pool pavers, it is a serious danger to leave the broken, loose, or cracked. Someone can get injured and that is not a scenario that we even want to discuss. It is very important to make sure that the pavers around your pool are all repaired and looking good. Trust the best paving company in West Palm Beach to come by and repair your pool pavers or install some new ones!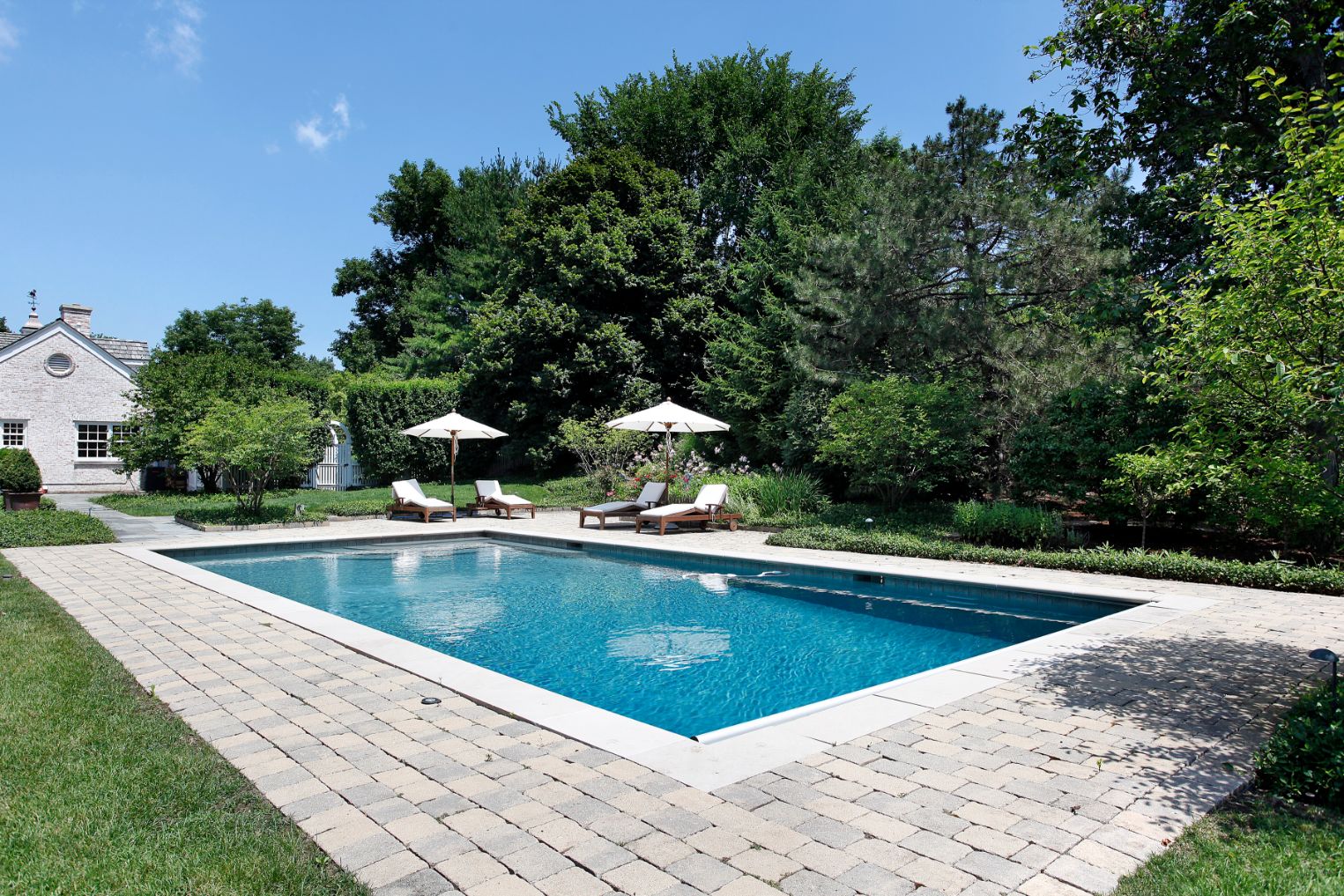 Outdoor Kitchen Installation in West Palm Beach, Florida
Having an outdoor kitchen is an experience like no other; and just because we are a paving company with an expert driveway paver installation service that does not mean that is all we know how to do. That is why we also tackle outdoor kitchens! We can give you an absolutely gorgeous outdoor kitchen with custom cabinets, beautiful fixtures, and top of the line appliances. We can also install a paver walkway to lead up to your new outdoor kitchen. Honestly, if you call our paving company in West Palm Beach, you will have the coolest house on the block!

West Palm Beach Expert Outdoor Kitchen Installations
When your back patio begins to look like the bugs, animals, and weeds are getting more out of it than you, it is time to contact a top-rated pavers installation company in West Palm Beach. Hello, we are so glad that you called. Our paving contractors are hardworking, skilled paver installers and repair… people. They will come to your home or business back patio and give you some shiny brand new pavers and kick out all of those bugs, animals and weeds! Do not wait any longer to get this, call us now!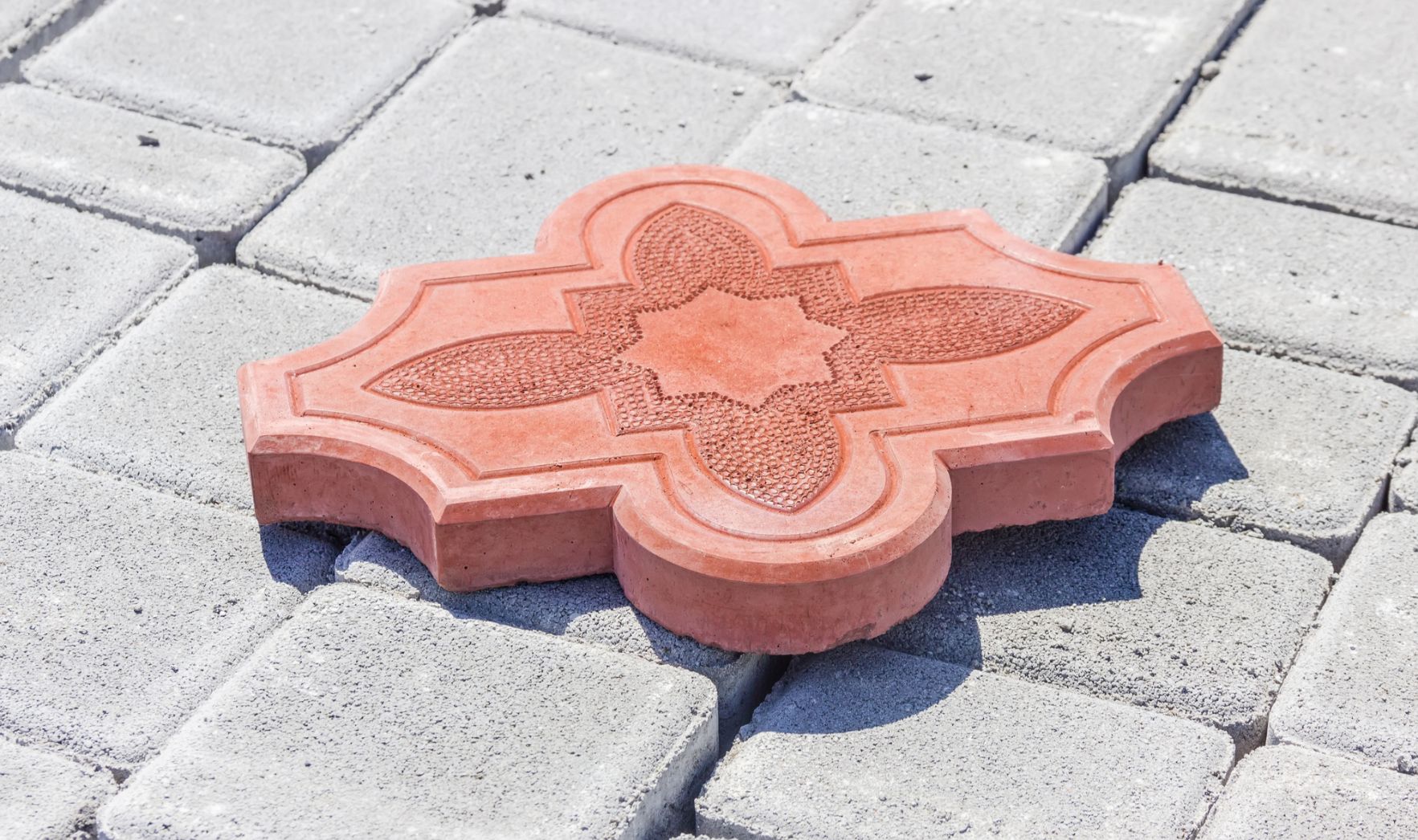 Pool Paver Installation in West Palm Beach
Guys and gals, this is Florida! The sunshine state where we need to be outside every day! However… how can we enjoy the outdoors if our patio, pool, back patio and walkway pavers are a mess and are all over the yard? Quick! We can still save this endless summer by calling the best driveway and patio paver company in West Palm Beach, Florida! All you have to do is pick up the phone and our licensed paving contractors will come right down and repair, resurface, refinish, and seal your pavers; effectively saving your summer!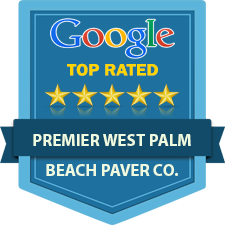 West Palm Beach Paver Repair Services
Our paving contractors at Premier West Palm Beach Paver Co. do their absolute best when they come to your home or business because anything less is a disgrace. Our paving contractors have been working for a while with pavers and they know all the information that you may be curious about. Feel free to talk to them about the installation process, the time it will take, or even about the pavers themselves. You can be certain that when you go with us, you go with the best. Give us a call now to get your free quote on some amazing new pavers.