West Palm Beach Driveway Resurfacing Services
West Palm Beach Driveway Paving Contractor
If the pavers of your driveway are looking pretty faded and colorless, and even more so if they're covered in cracks, it might be time for a driveway resurfacing. If you don't want too handle the cost and time of a full-blown repair, a driveway resurfacing is probably your best bet. Resurfacing with a top West Palm Beach paver company is great because no matter what material you have underneath, no one will know that your driveway looks any different than it does on top.
Our mission immediately begins when you hire Premier West Palm Beach Paver Co. for a driveway resurfacing job. We jump out and rush over to your property in order to give you the fastest, most attentive service you've ever received when it comes to paving companies in West Palm Beach, FL. No matter what material you choose, your driveway will look just like new!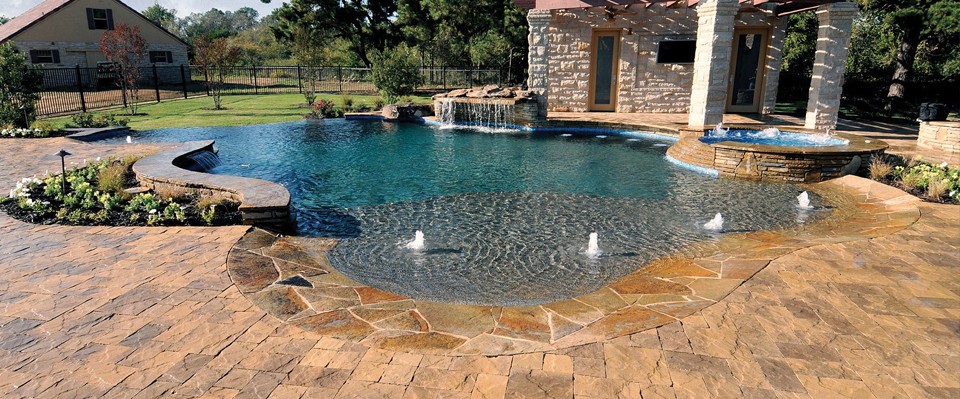 West Palm Beach Driveway Paver Resurfacing
Cleaning the driveway is a crucial and important task to carry out before resurfacing your driveway. The current surface of your driveway will eventually become the subfloor to the material you're going to resurface your driveway with. What we aim to do is apply our top-quality surfactant solution to the top of your old driveway, in order to stick the new pavers on top. The surfactant basically acts like glue, and therefore the surface it's applied to must be completely devoid of dirt, dust and debris in order for your new pavers to bond properly to your old ones below. Our licensed paver contractors will make sure this step is done right.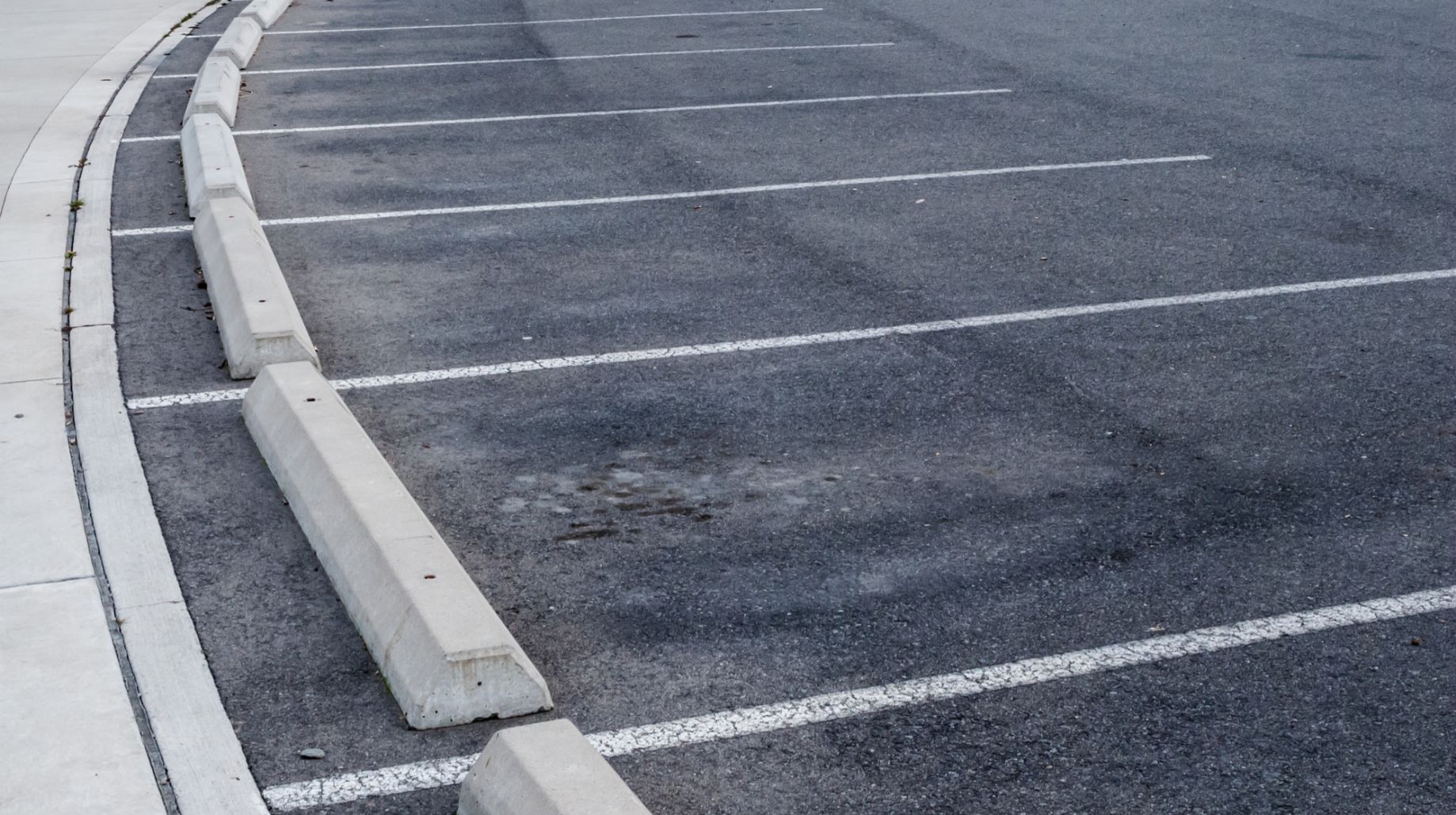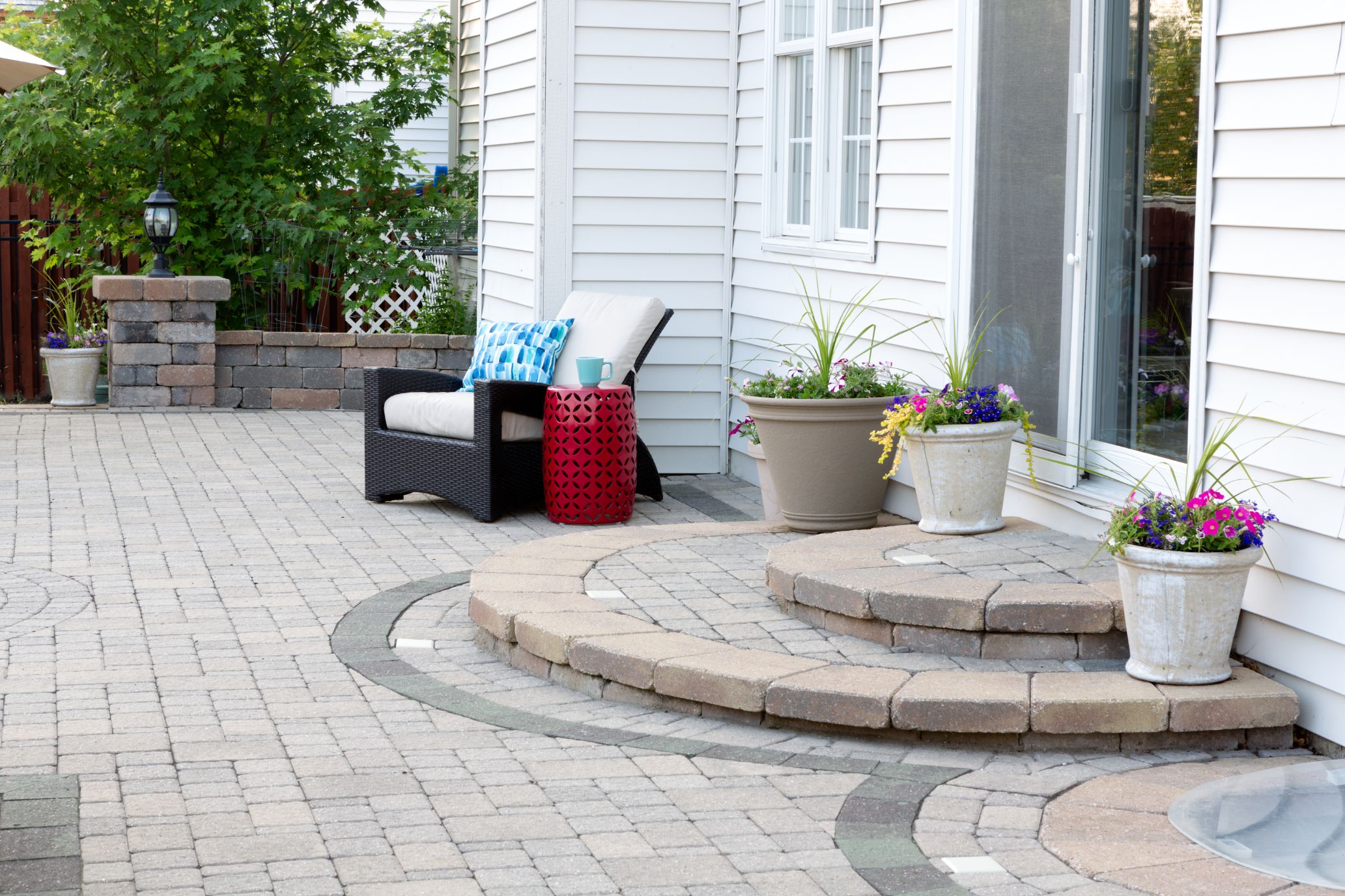 Driveway Paver Repair in West Palm Beach, FL
Our five-star paver company is one that has learned a few crucial things about driveway resurfacing over our many jobs across the years. One tip is this – our surfactant solution requires a minimum of twenty-four undisturbed hours for it to bond your old and new pavers together properly. Rain and other types of inclement weather can completely ruin a driveway resurfacing before it even had a chance to be what it was meant to be. That's why our expert driveway resurfacing team only begins the resurfacing process when they can be completely sure of forty-eight hours of clear weather during the job. That gives the surfactant more than enough time to bond, and it means that you're driveway resurfacing will last a long time.
Driveway Resurfacing Specialists in West Palm Beach, Florida
So, now that you know we're the best driveway resurfacing company in West Palm Beach, Florida, are you ready to resurface your pavers? If you want the look of new pavers without the extensive work and cost of a full repair, you should call out top-rated paver company for a free quote so we can get started as soon as possible. We truly can't wait to hear from you!