West Palm Beach Seal Coating in West Palm Beach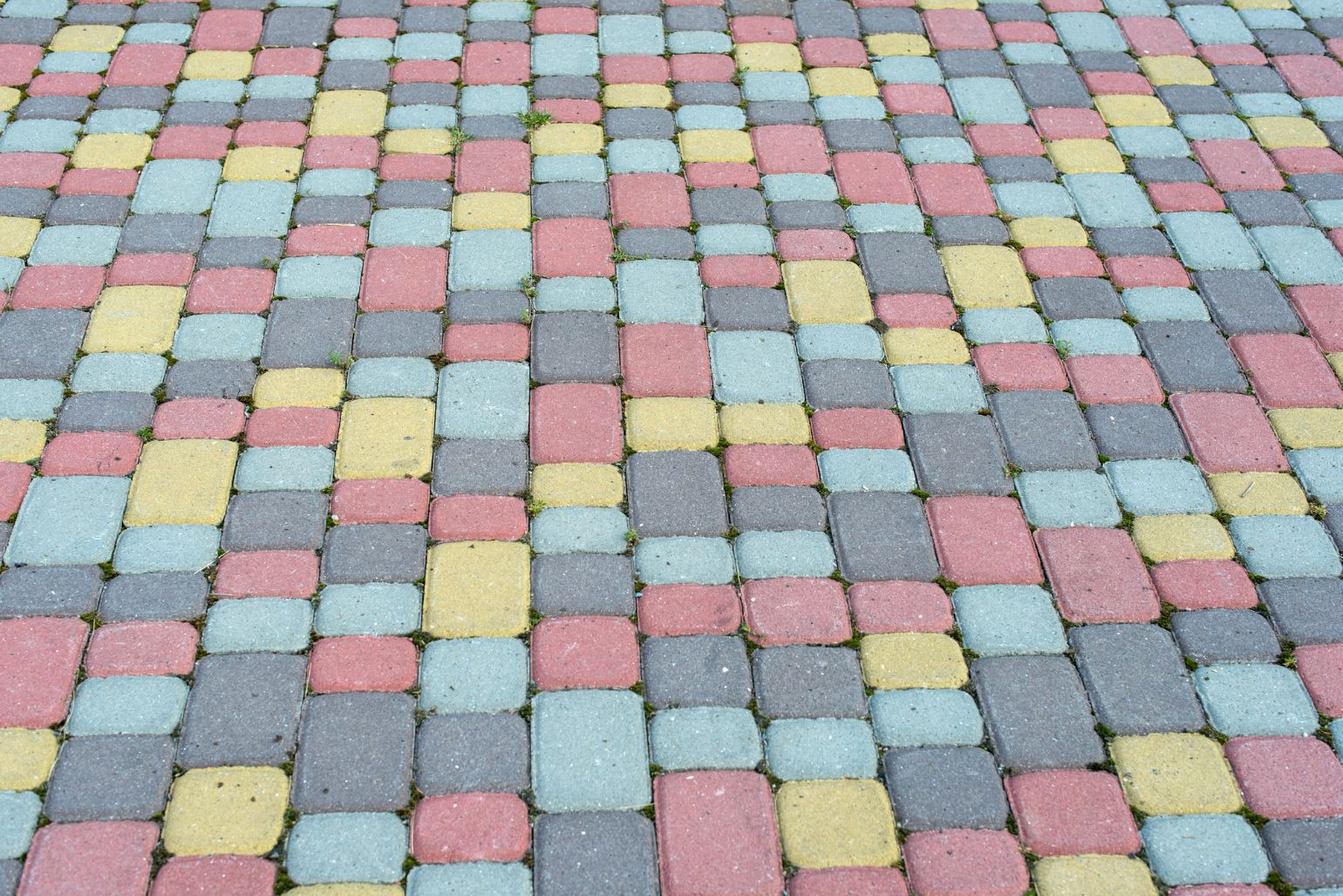 Professional Brick Sealing in West Palm Beach, FL
If you want to get the most out of your pavers, you'll want to get them treated with a nice seal coating. You could spend precious time searching up paving companies near me to no avail… or you could go with Premier West Palm Beach Paver Co. that has years of experience, licensed paver contractors, time-tested technique and your best interest at heart. That's the reason why we're suggesting that you seal your pavers. Sealing your pavers is just like the varnish you put on a piece of wooden furniture. Why would you do that? You do it because it protects the wood from stains, water damage, cracks and chips. A properly applied seal coating will do the exact same thing for your pavers. It'll also keep those little erosion inducing buggies out of the cracks between your pavers. Score!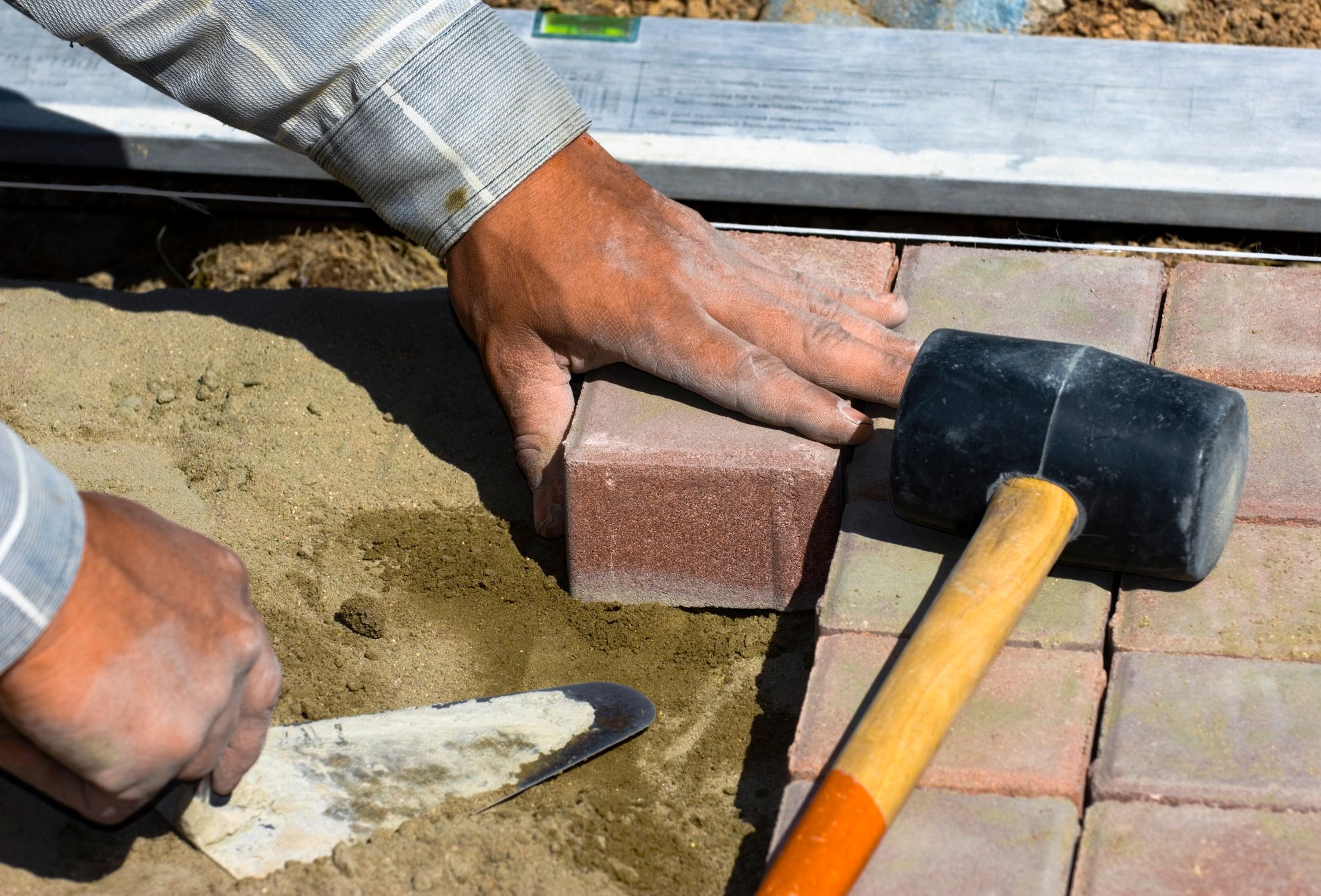 West Palm Beach Paver Seal Coating Experts
Of all the places about your home our professional paving team can apply a seal coating for, (Your patio, pool pavers, outdoor kitchen pavers, walkway, etc.) the driveway of your home or business is probably the space that needs it the most. But why's that, you ask? Well, let's just consider all that our driveways go through on a daily basis. Your driveway is the parking pad for your car and the cars of anyone that visits your home. Those heavy tires can take a big toll on pavers, not to mention the stains that leaking car fluid can produce. These tires bring dirt and debris to your pavers as well, but cars aren't the only enemy your pavers must battle. Another primary offender… is you! In reality, a lot of outdoor activities take place on your driveway. Kids playing, yard sales, hauling in groceries; your driveway may even double as a basketball court! With all of this stuff going on, it's no wonder that your driveway could use a seal coating to keep it protected!
Best Driveway Sealers in West Palm Beach, Florida
In addition to the function a professionally applied seal coating can do for your West Palm Beach driveway, you should consider what a seal coating can do for the appearance of your driveway as well! A seal coating leaves a lustrous, glossy finish in its wake that may have you just staring at it for several minutes after you exit your car. Be prepared to receive many compliments on the state of your driveway. And when those same visitors ask who made that gleaming shine possible, just tell them that Premier West Palm Beach Paver Co., the best hardscape and paving company in the county, were the professionals who made it happen. Hey, we don't mind free referrals. But after we seal coat your driveway, you'll provide free advertising for us without us even asking.